About Our
Podcast
Criminal AF is a NSFW True Crime Podcast that blends captivating, narrative storytelling with detailed and witty mature conversation. As our disclaimer says, we talk about EVERYTHING involved with a case, not matter how gruesome, horrific or gut-wrenching.
Listener discretion is strongly advised.
All Episodes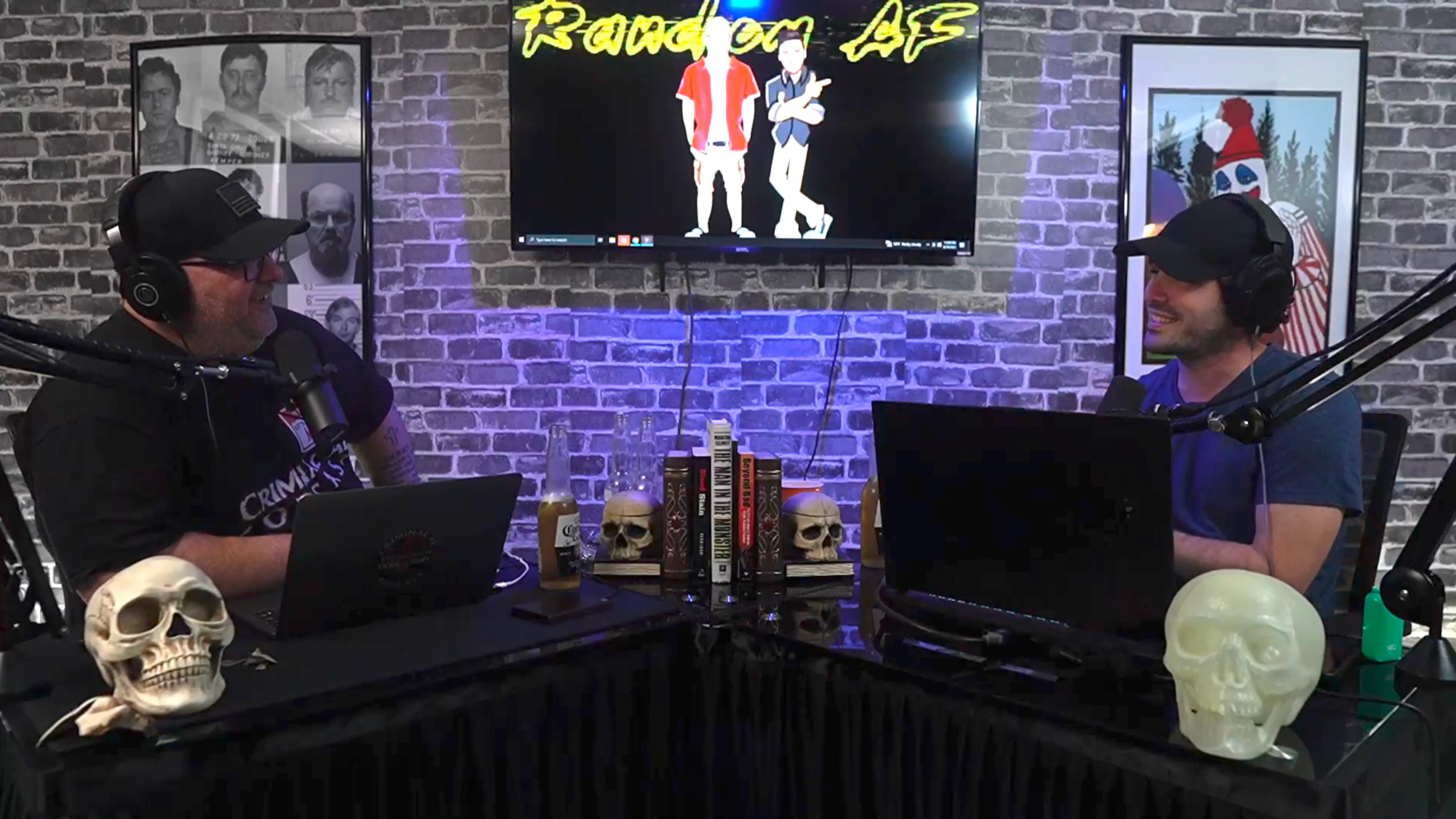 Your Hosts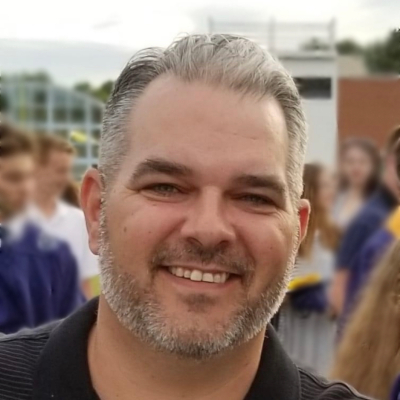 Dave Jarry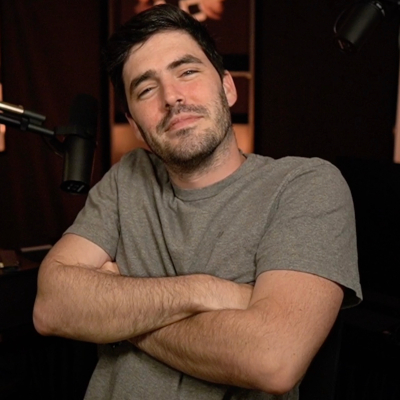 Garrett Courter
Our Team
Criminal AF is brought to you with the help of these awesome people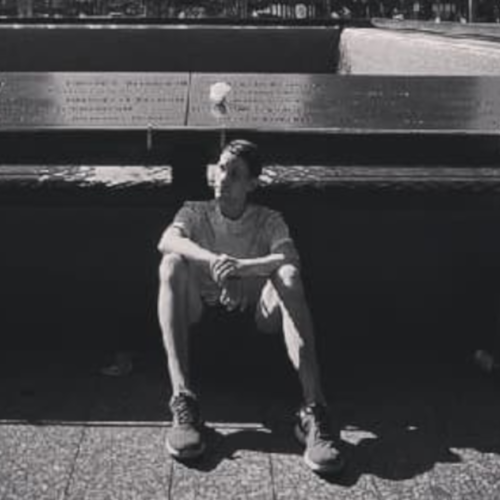 Producer/Visual Content Director
Casey Moore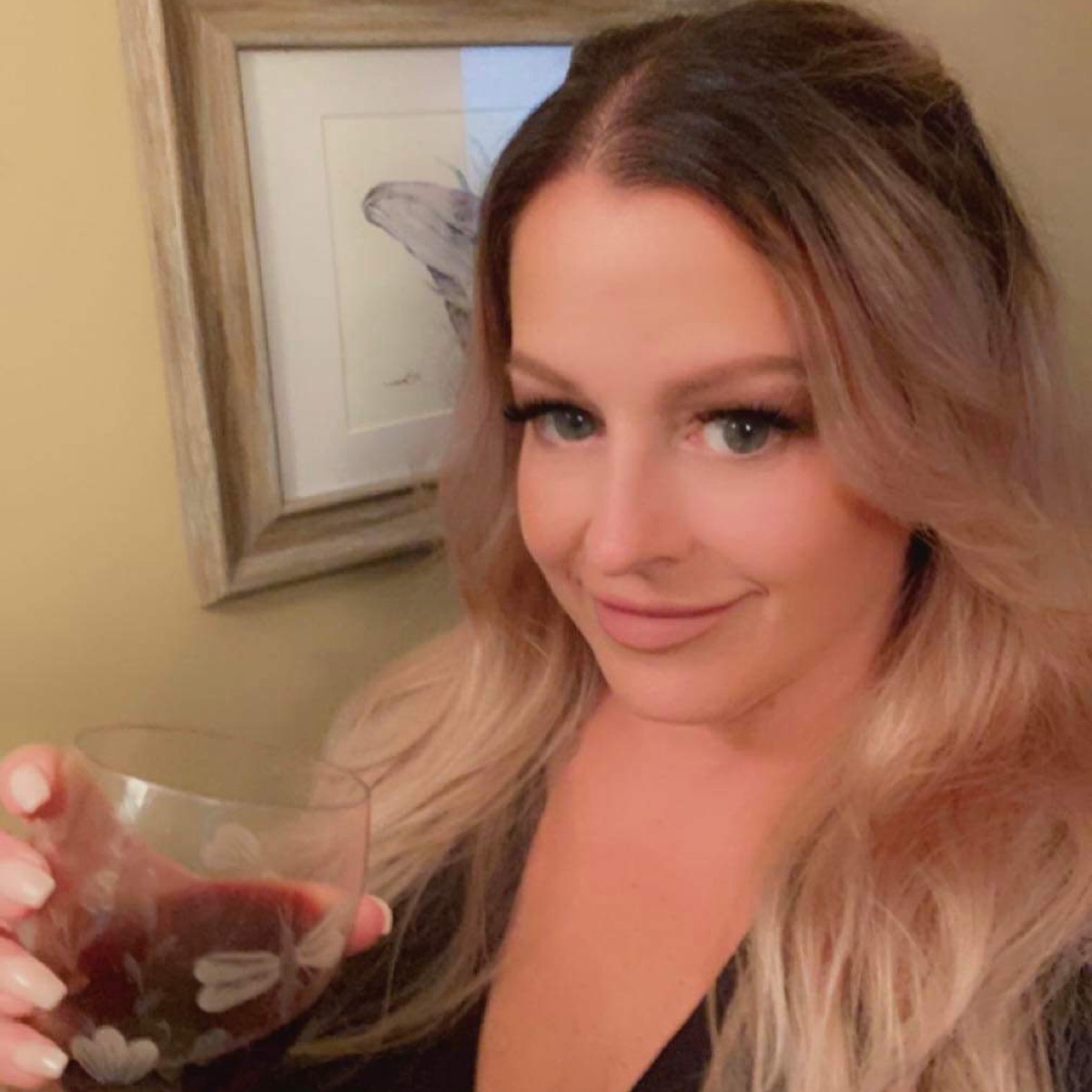 Kris Owen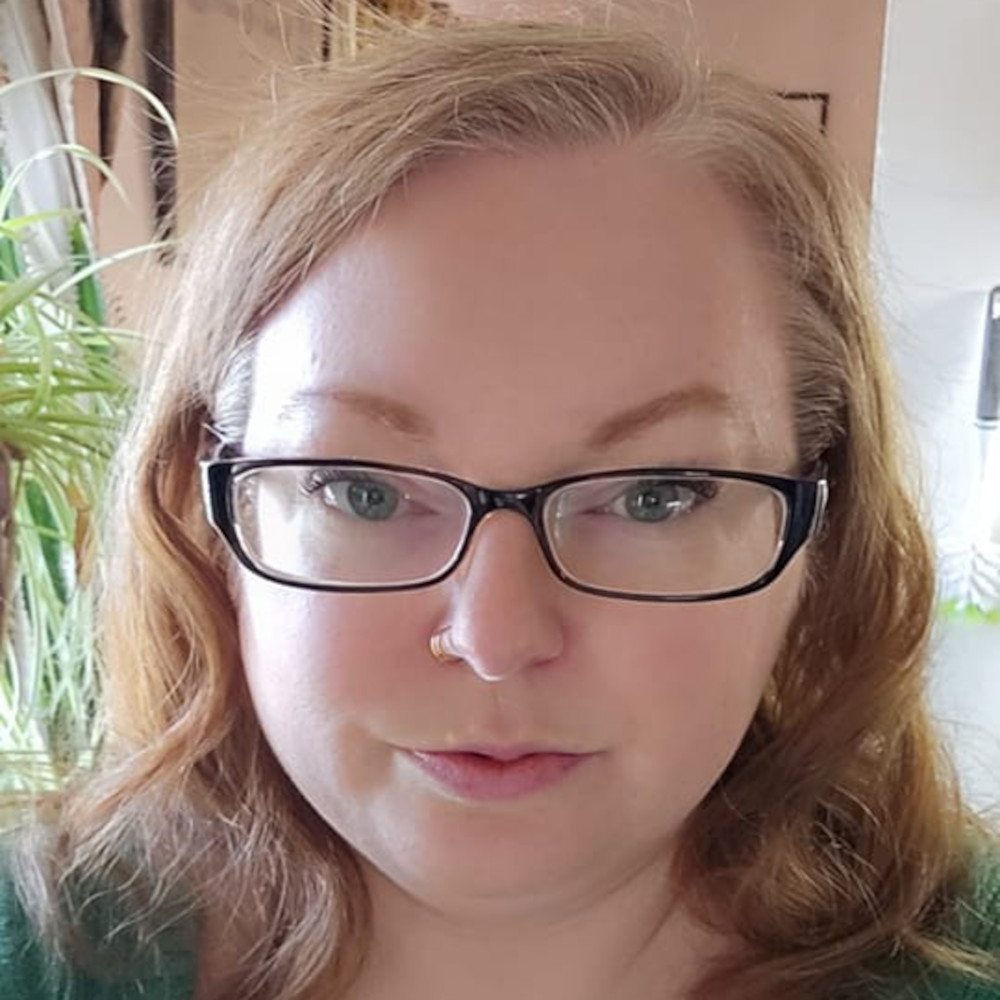 Dorothy Jarry
"Really enjoy this podcast! Funny, informative and genuinely an interesting podcast!"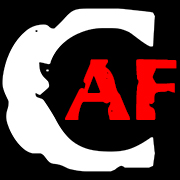 "
Reviews
What the people say about us
Podcastpage
My favorite podcast!!
I absolutely love yall! I listen to yall after my kids go to bed for a wind down. I think yall are hilarious!! Keep up the great work
Apple Podcasts
Oh hell yeah!
Love love LOVE this podcast! Amazing detailed content with the perfect mix of seriousness and clever easy-going banter between Dave and Garrett. Easily one of my favs!
Apple Podcasts
Great podcast
Really enjoy this podcast, funny informative and genuinely an interesting podcast. Glad I was told about it.
Join the Party
Our community is what drives us forward. We couldn't have done it without your support! We work hard to produce the best content we possible can.
COMING SOON