Dave and Garrett travel to Daytona Beach, FL
Related Videos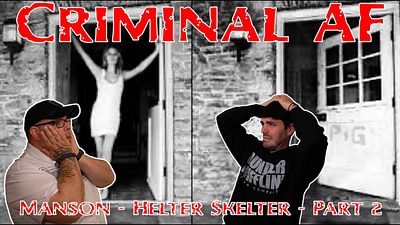 In the summer of 1969, the Tate/LaBianca Murders struck fear and captivated those in the Los Angeles area, as well as across the country. The story went much deeper, involving drugs, sex and one man's psychotic lust to be a leader of a new world where he and his followers would rule. To make this a ...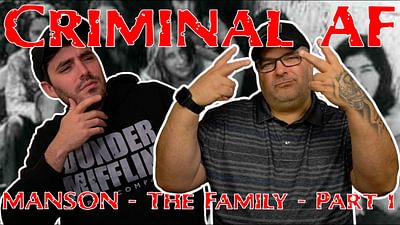 On the nights of August 9th and August 10th, 1969, 4 members of a cult known as The Family, brutally murdered 7 innocent people, leaving a scene so chaotic, authorities had trouble connecting the murders, despite their similarities. The true motives for these heinous crimes have led to numerous cons...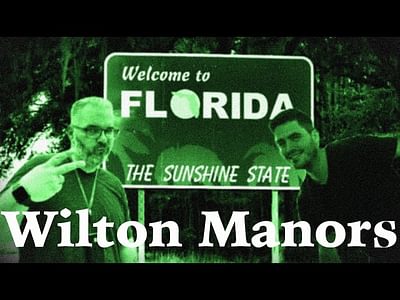 Dave and Garrett travel to Wilton Manors, FL.