Dave and Garrett travel to Wilton Manors, FL.
Related Videos
Can one person be held criminally responsible for another taking their own life? In 2017, the State of Massachusetts said they sure the fuck can in the groundbreaking case of Massachusetts v Carter where a young woman was convicted of manslaughter over the self-inflicted death of her alleged boyfrie...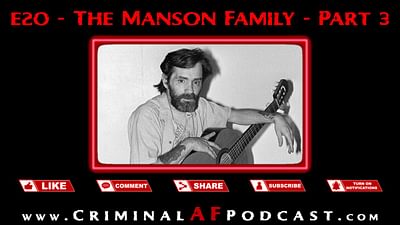 In this episode, we take a look at the alternate theories involving the Manson Family that have gained momentum and plausibility over the years. PLUS: Most people don't leave behind a surprise when robbing a place, but a Florida Man does.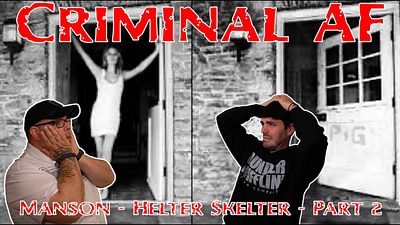 In the summer of 1969, the Tate/LaBianca Murders struck fear and captivated those in the Los Angeles area, as well as across the country. The story went much deeper, involving drugs, sex and one man's psychotic lust to be a leader of a new world where he and his followers would rule. To make this a ...